To motivate students to develop Technical knowledge and soft skills.
To motivate students aspire for higher studies and guiding them for competitive exams such as, GATE, TOEFL, GRE, IES, etc.
Aiming to Place the maximum number of students.
Providing resources and facilitate the industries for on and off campus placement drive.
Auditorium: Institute has an auditorium having a capacity of 300 students, which is used for placement activities like pre-placement talk, training, and placement guidance and counseling.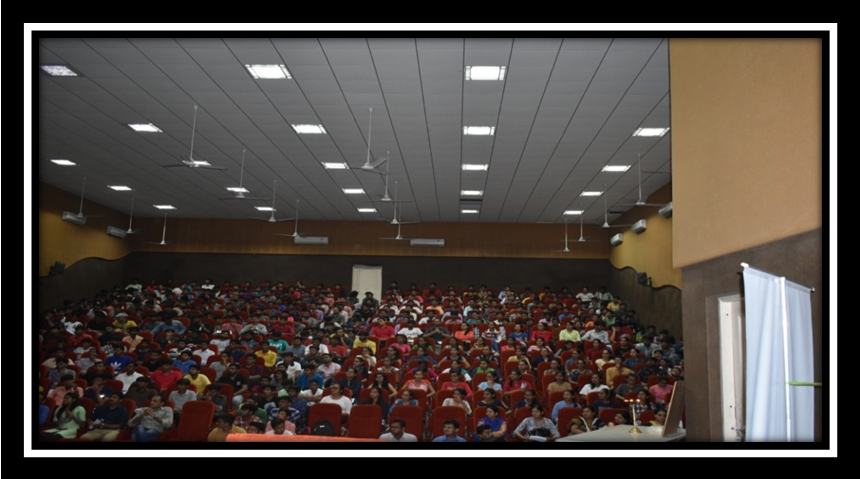 Interview Cabins: During placement, the industry needs a comfortable place to carry out interviews. Institute has two interview cabins that are used in campus placement exclusively.
Placement Seminar Hall: Placement cell have one seminar hall with a capacity of 25 students.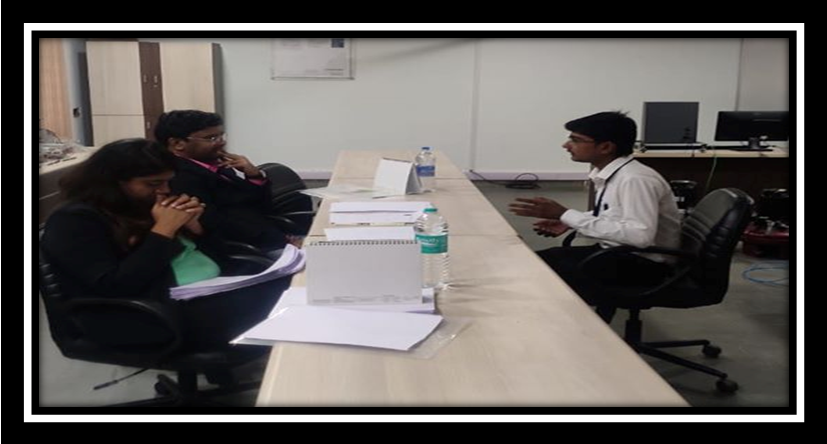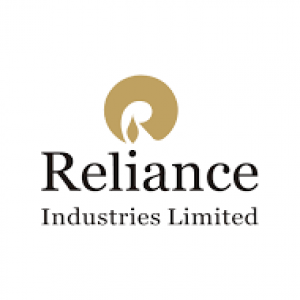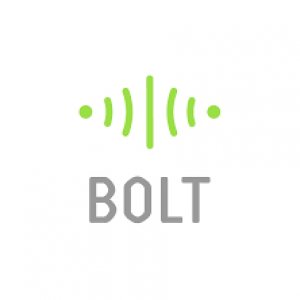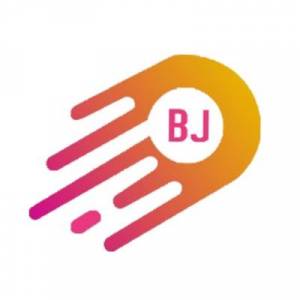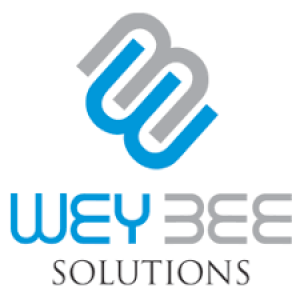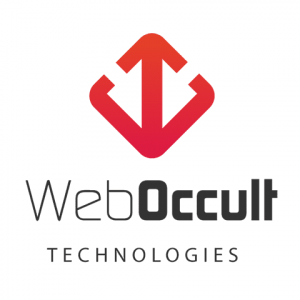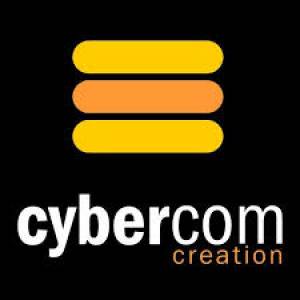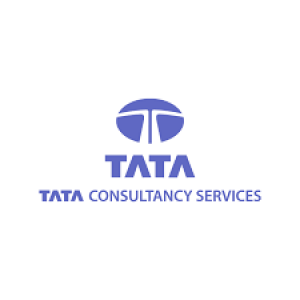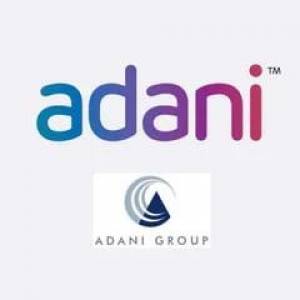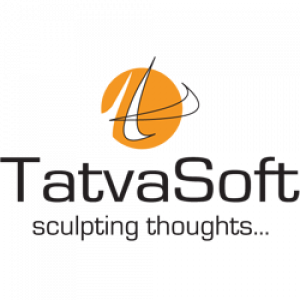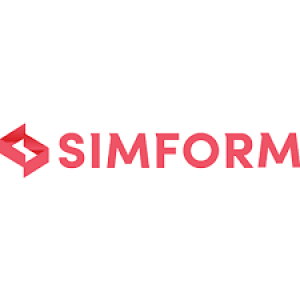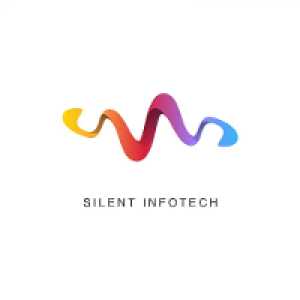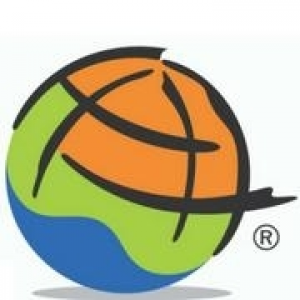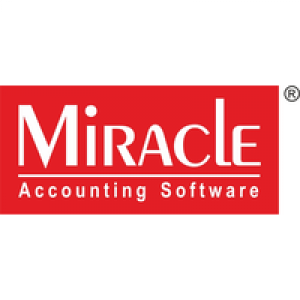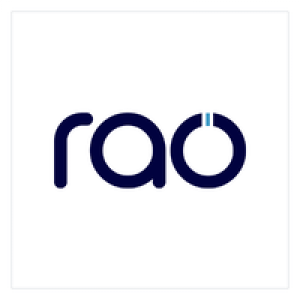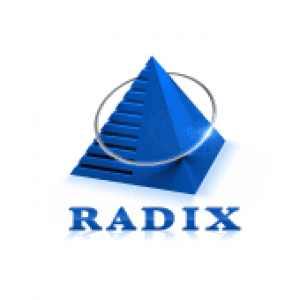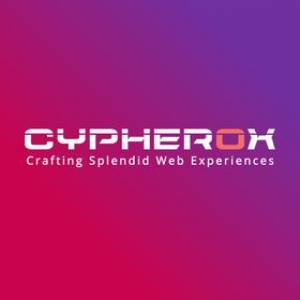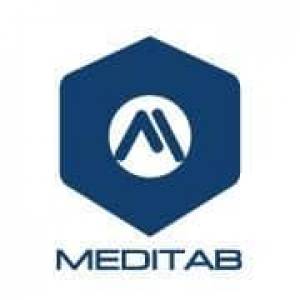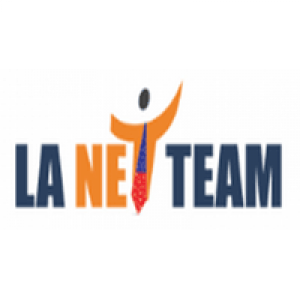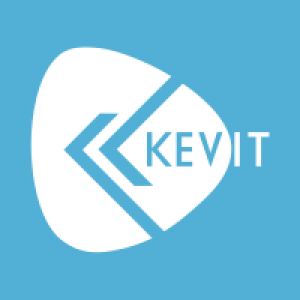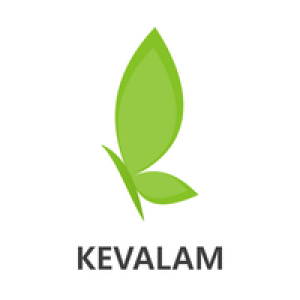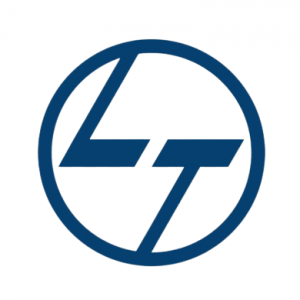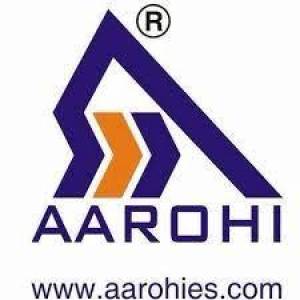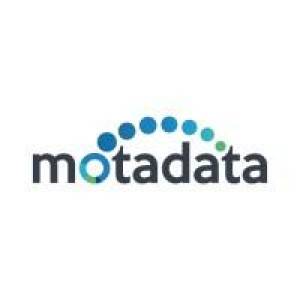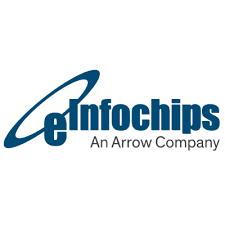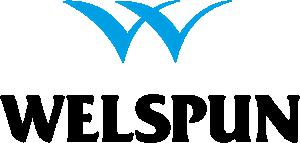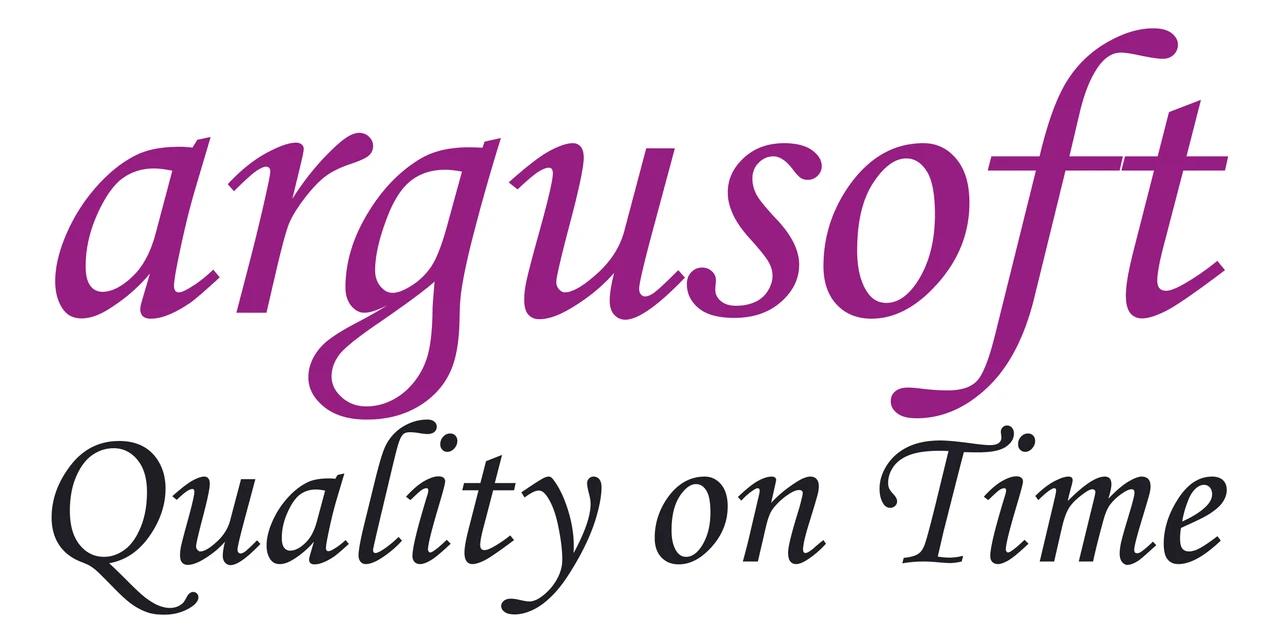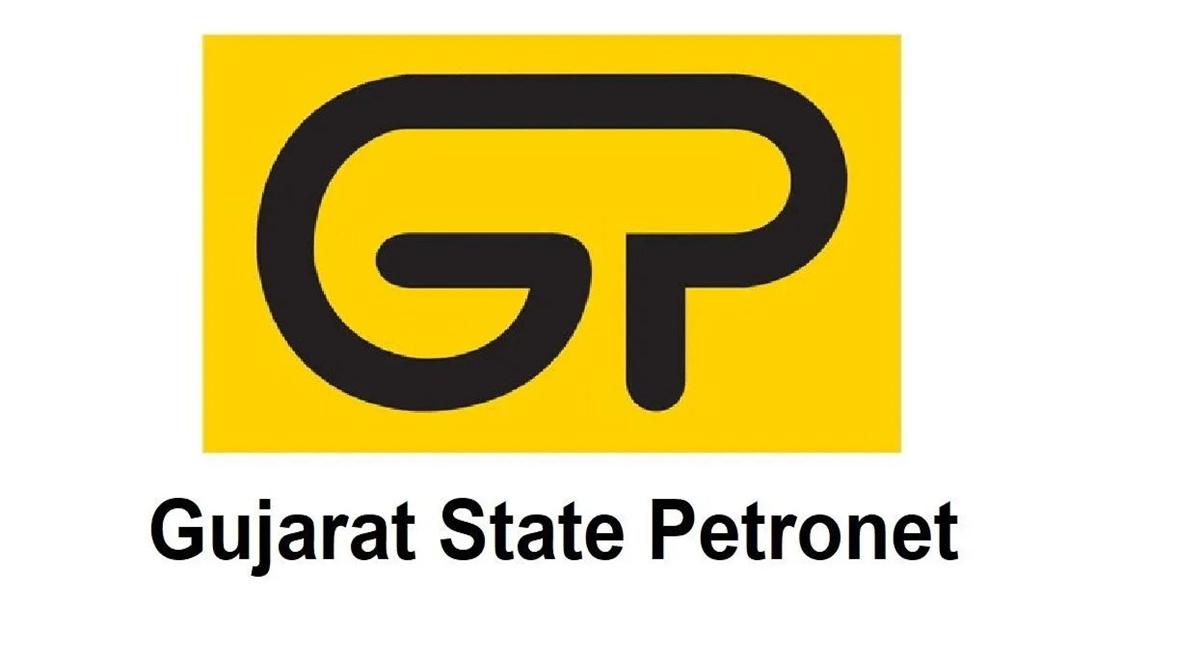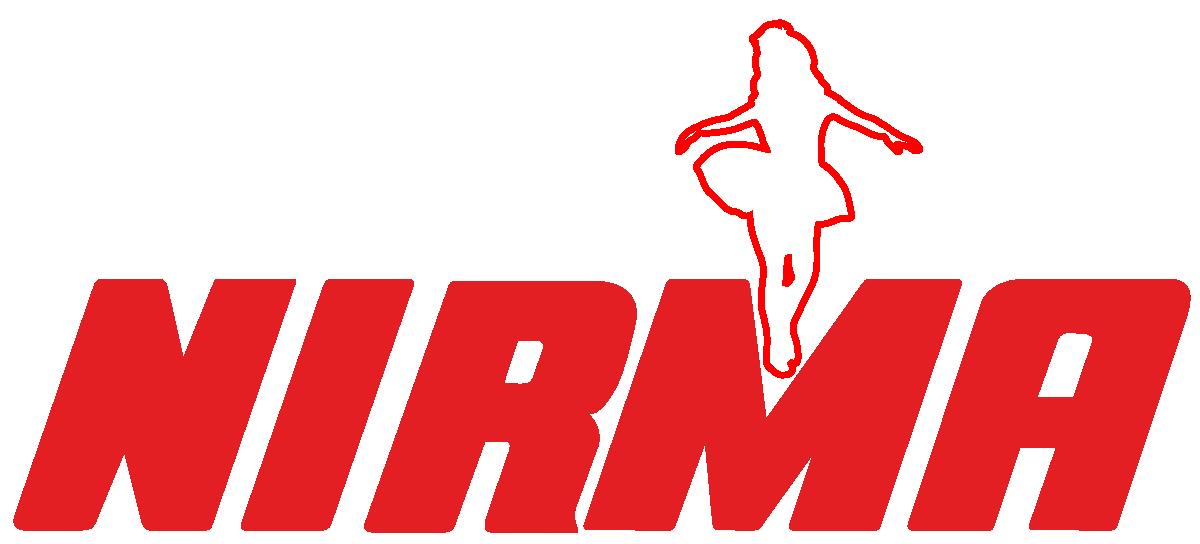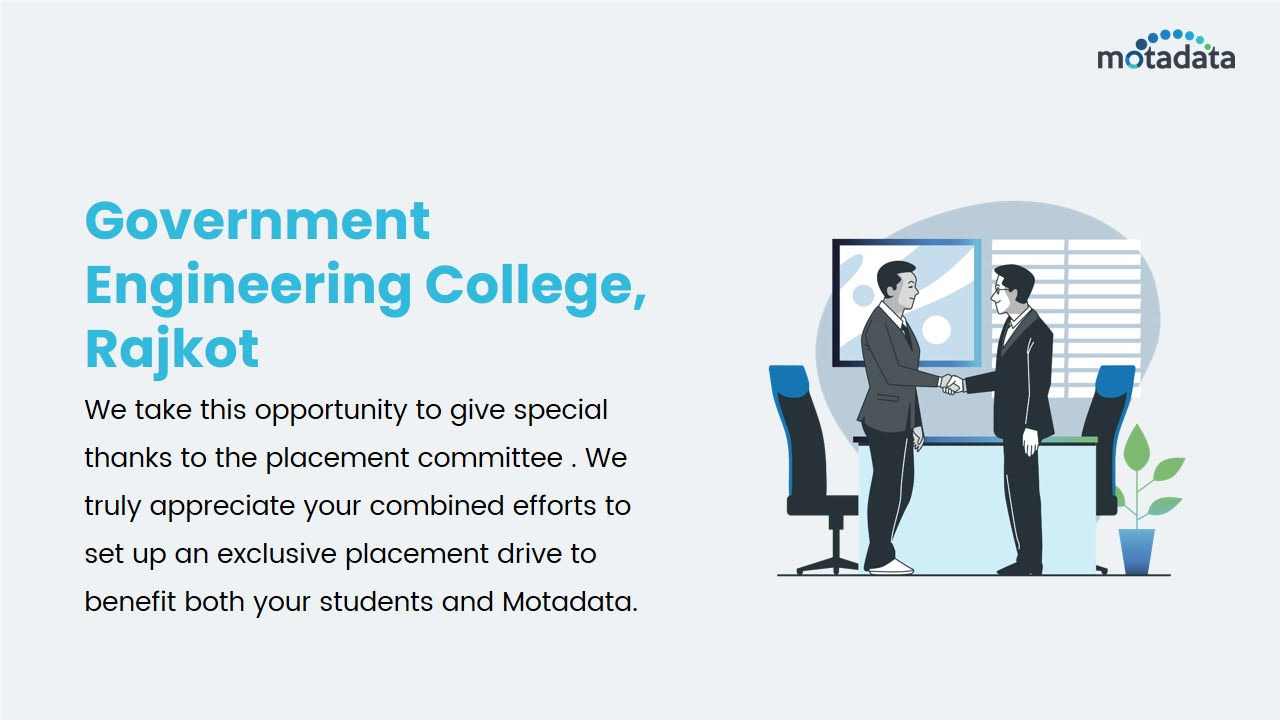 Davera Mohit Amitbhai
Computer Engineering Department
"Training & Placement Department continuously providing assistance regarding the placements and gave many opportunities to all the students. Our Potentials are harnessed, skills are developed, confidence is built. It was a wonderful experience with TNP."
Damar Mudassir yusufbhai
Electronics and Communication department
"Everyone knows that there is a person for every success, so for me there is our "Placement cell" who helped me to secure my job at e-infochips. Also the training and placement faculty as well as coordinators helped and encouraged me to find and grab such a wonderfully opportunities that helped me to define my career path. "
Godhasara Margi Prakashbhai
Computer Engineering Department
"I really like the placement process of our college, everyone is working really hard for all students so that they could get easily placed in best companies, I was really lucky that I got placed in our placement drive at INEXTURE Solutions LLP."
Kathiriya Tarang Rameshbhai
Instrumentation and Control Engineering Department
"CAMPUS PLACEMENT"- all my life I have heard about it, dreamt of it, needed it, but with GEC-RAJKOT Campus, I found it. I am grateful to my all teachers and the T&P cell members for working so hard for us. They helped me to secure my placement at e-Infochips. This opportunity means a lot. I am eager to work with them."
Vasani Kishankumar Dineshbhai
Computer Engineering Department
"I, kishan have been studying in Computer Engineering in GEC-Rajkot since 2018. I was completely unaware of my future opportunities or any way post graduation..The placement cell came like a light in the darkness in my final year and helped me to decide the career path most suitable for me. Thank you for your support...."
Achievements