About Department
The department of Applied Mechanics teaches various Civil Engineering program at institute. Applied Mechanics can be defined as the practical application of the behavior of physical bodies when subjected to forces or displacements and the subsequent effect of the bodies on their environment. Pretty much all engineering disciplines directly or indirectly rely on applied mechanics.
Applied Mechanics engineers have quite a wide horizon as far as job opportunities are concerned. They may land up with core civil jobs or if they go for further studies, can get into specialized applied mechanics jobs. All in all there lies an entrée of opportunities in this field of engineering ranging from basic civil jobs to advanced and multifaceted jobs.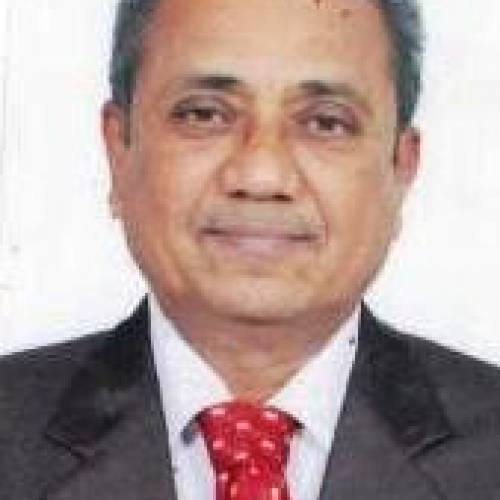 PANKAJ VASANI
PROFESSOR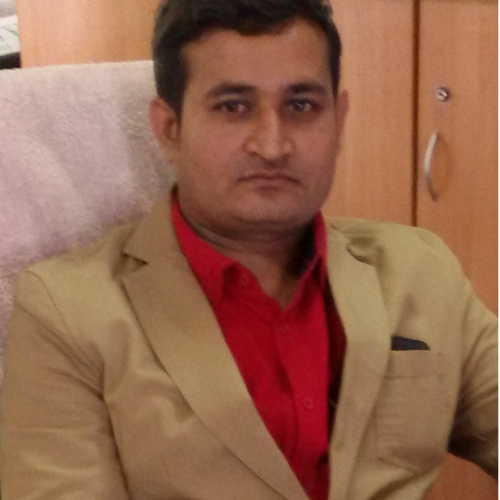 BHARGAV RAVAL
ASSISTANT PROFESSOR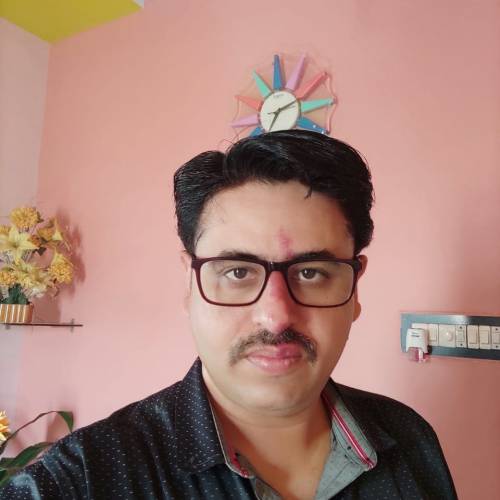 VIJAY SHARMA
ASSISTANT PROFESSOR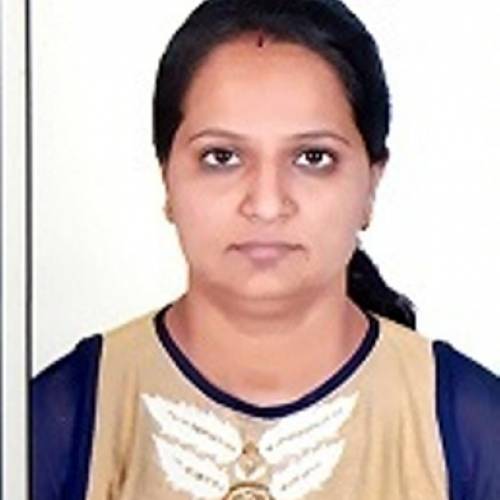 SHRADDHA VANIYA
ASSISTANT PROFESSOR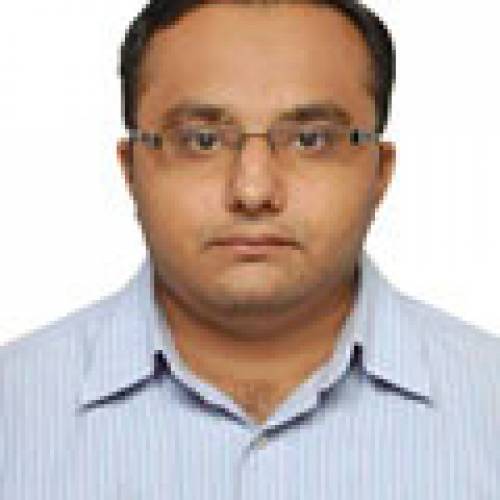 Pratikkumar Somaiya
ASSISTANT PROFESSOR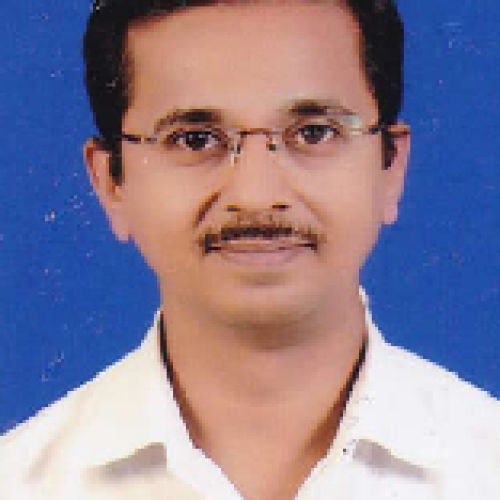 MAZHAR DHANKOT
ASSISTANT PROFESSOR
Mechanics of Solids Laboratory has total 07 equipments. All are in working condition. All the equipments available in the laboratory are related to subject Mechanics of Solids. Mechanics of solids is to be taught by faculties of Applied Mechanics Department to the students of Civil Engineering, Mechanical Engineering and Automobile Engineering Branch. The following equipments are available in the laboratory.
•    Bell crank lever apparatus
•    Force table for coplanar  concurrent forces
•    Friction test apparatus
•    Polygon law of forces  apparatus
•    Simply supported beam  apparatus
•    Winch crab single purchase
•    Hardness testing machine