Vision
1) Attain national recognition by providing quality education to the emerging generation of mechanical engineers to meet the current social and industrial needs.
Mission
1) Impart the fundamental theoretical and practical knowledge of the field.

2) Prepare technically competent and socially responsible engineers by engaging them in academic, co-curricular and extra-curricular activities.

3) Encourage the students for the progress of the nation by cultivating sustainable and innovative cutting edge technologies.
Programme Educational Objectives (PEOs) 
1: Acquire knowledge and proficiency in Mechanical engineering for successful careers, higher studies and research.
2: Apply modern tools, techniques, skills and contemporary engineering practice to solve complex problems.
3: Cultivate leadership ability and practice professional ethics for sustainable development of society.
Program outcomes (POs) 
Graduates will be able to:
Engineering   knowledge:   Apply   the   knowledge   of   mathematics,   science, mechanical engineering fundamentals, and specialization to the solution of complex engineering proble
Problemanalysis:  Identify, formulate, review research literature, and analyze complex mechanical engineering problems reaching substantiated conclusions using first principles of mathematics, natural sciences, and mechanical engineerin
Design/development of  solutions: Design solutions for complex mechanical engineering problems and design system components or processes that meet the specified needs with appropriate consideration  for  the  public  health  and  safety,  and  the  cultural,  societal, and  environmental consideration
Conduct investigations of complex problems: Use research-based knowledge and research methods including design of experiments, analysis and interpretation of data, and synthesis of the information to provide valid conclusion
Modern tool usage: Create, select, and apply appropriate techniques, resources, and modern engineering and IT tools including prediction and modeling to complex mechanical engineering activities with an understanding of the limitation
The engineer and society: Apply reasoning informed by the contextual knowledge to assess societal, health, safety, legal and cultural issues and the consequent responsibilities relevant to the professional engineering practi
Environmentand sustainability: Understand the impact of the professional engineering solutions in  societal  and  environmental  contexts,  and  demonstrate  the  knowledge  of,  and  need  for sustainable development.
Ethics: Apply ethical principles and commit to professional ethics and responsibilities and norms of the engineering practice.
Individual and team work: Function effectively as an individual, and as a member or leader in diverse teams, and in multidisciplinary setting
Communication:Communicate effectively on complex engineering activities with the engineering community and with society at large, such as, being able to comprehend and write effective reports and design documentation, make effective presentations, and give and receive clear instruction
Project management   and finance:  Demonstrate knowledge and understanding of the engineeringand management principles and apply these to one's own work, as a member and leader in a team, to manage projects and in multidisciplinary environment
Life-longlearning: Recognize the need for, and have the preparation and ability to engage in independent and life-long learning in the broadest context of technological change.
Programme Specific Outcomes (PSOs)
Engineering Graduates will be able to:
1: Investigate the problem and design solution by applying engineering knowledge with a multidisciplinary approach.
2: Achieve ability in product design and mechanical system analysis by acquiring knowledge of advance technologies and relevant softwares.
3: Address core issues by engaging in lifelong learning practices with a consideration of managerial, cost effective and ethical approach.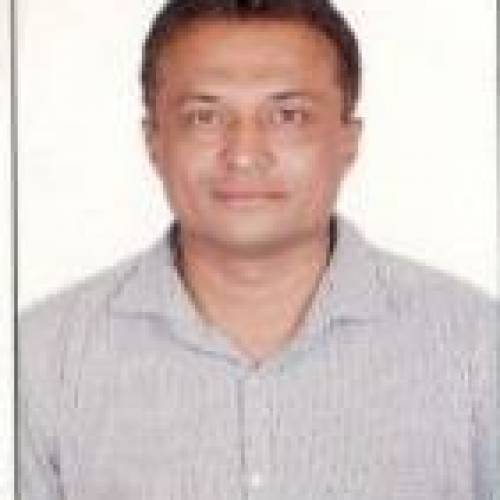 BHIMABHAI KUCHHADIYA
PROFESSOR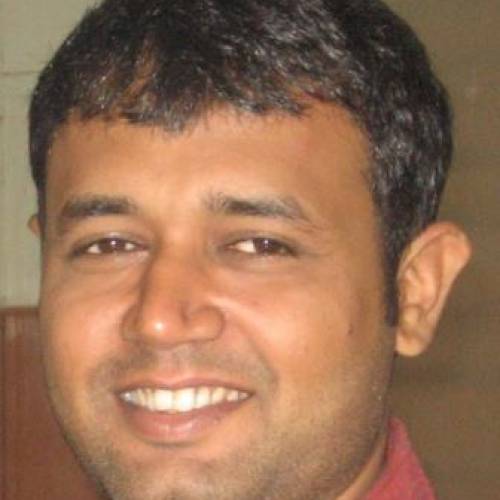 JIGISHKUMAR GOSWAMI
ASSOCIATE PROFESSOR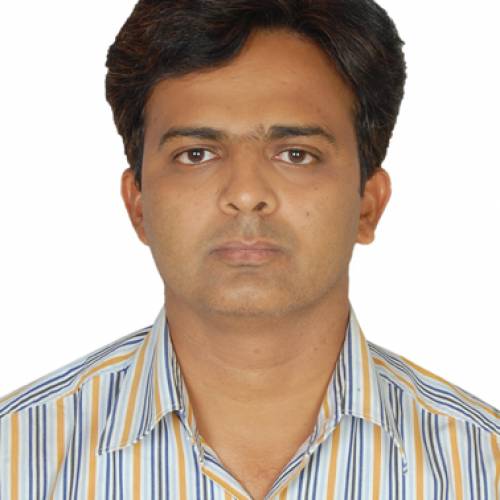 HIRENKUMAR JOSHI
ASSISTANT PROFESSOR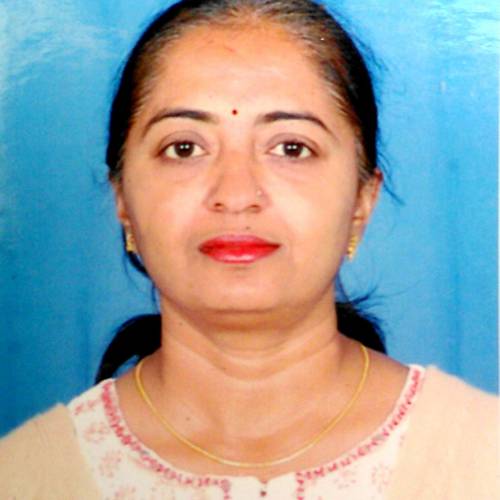 MANJUBEN KHUNTI
ASSISTANT PROFESSOR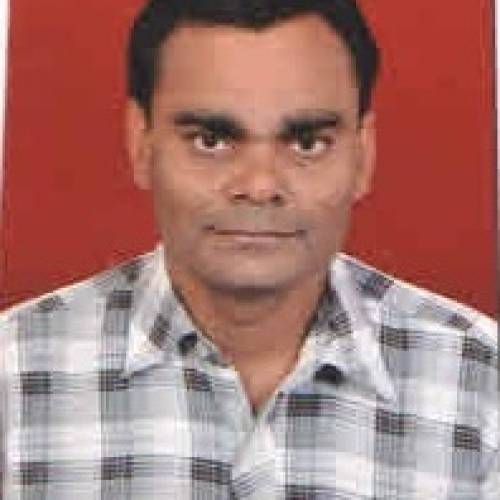 PRAVIN MANDANKA
ASSISTANT PROFESSOR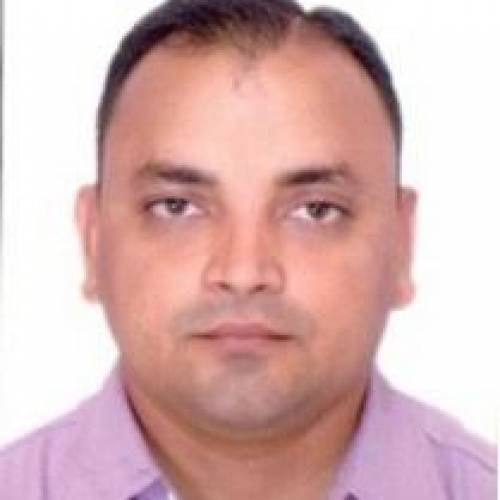 Mr Rushi Rawal
ASSISTANT PROFESSOR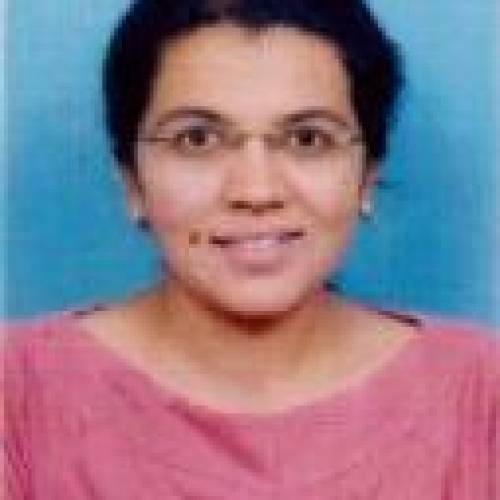 RUPA ACHARYA
ASSISTANT PROFESSOR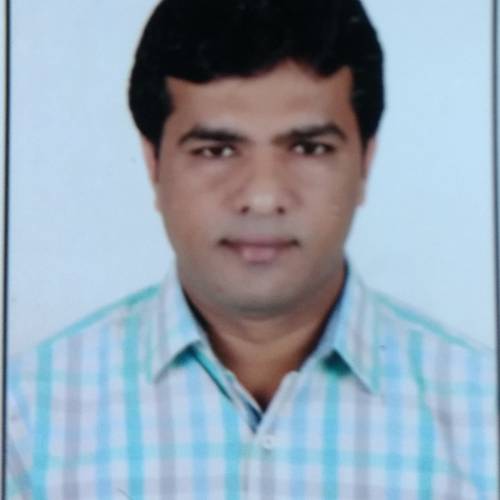 VIRALKUMAR KALOLA
ASSISTANT PROFESSOR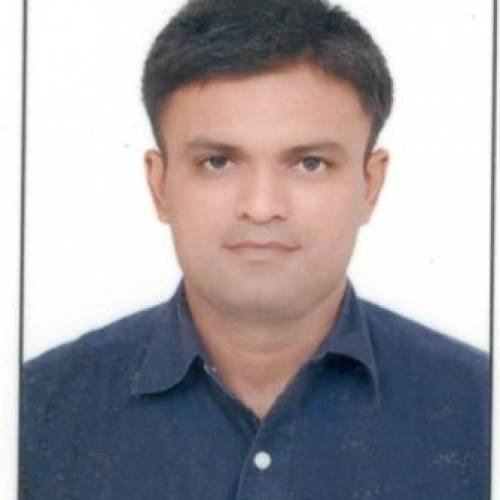 JAYDEEP DADHANIYA
ASSISTANT PROFESSOR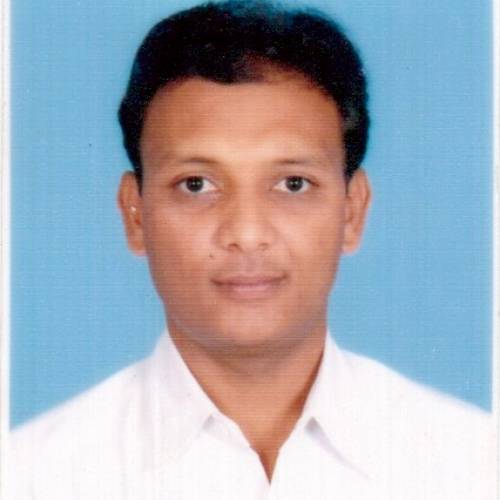 YAGNESHKUMAR JOSHI
ASSISTANT PROFESSOR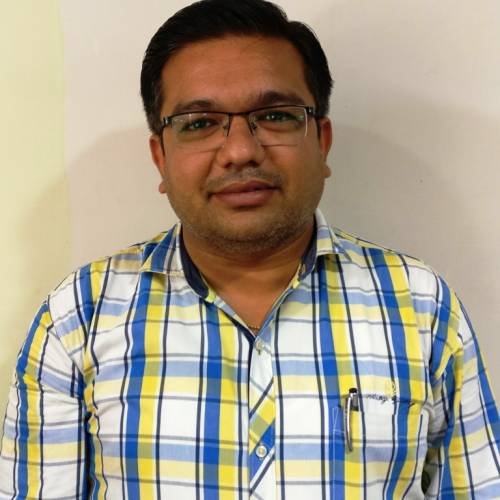 DIPAK BHATTI
ASSISTANT PROFESSOR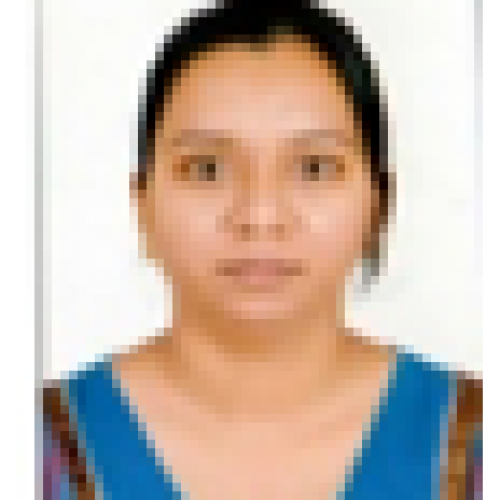 HIRAL SHAH
ASSISTANT PROFESSOR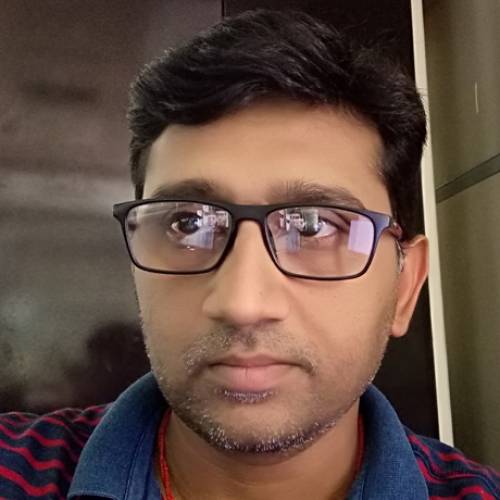 RUPESHKUMAR PATEL
ASSISTANT PROFESSOR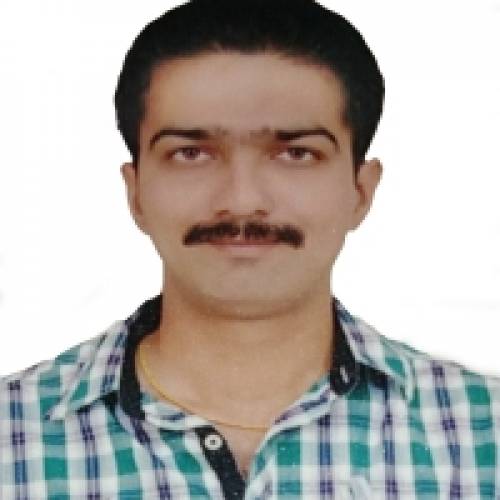 PRADHUMANSINH BASIA
ASSISTANT PROFESSOR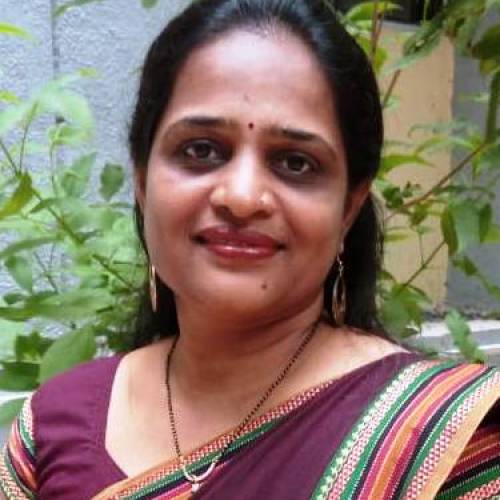 LINA ROLA
ASSISTANT PROFESSOR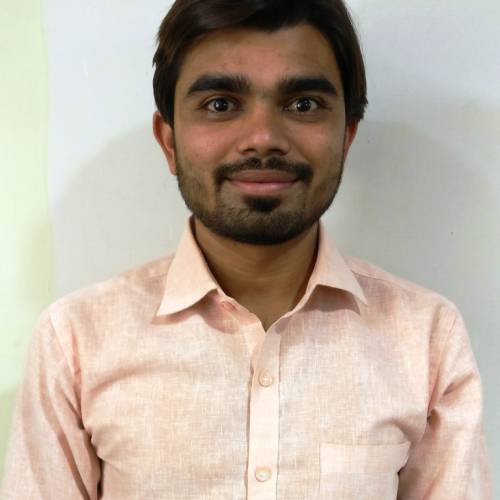 NAWAZ KURESHI
ASSISTANT PROFESSOR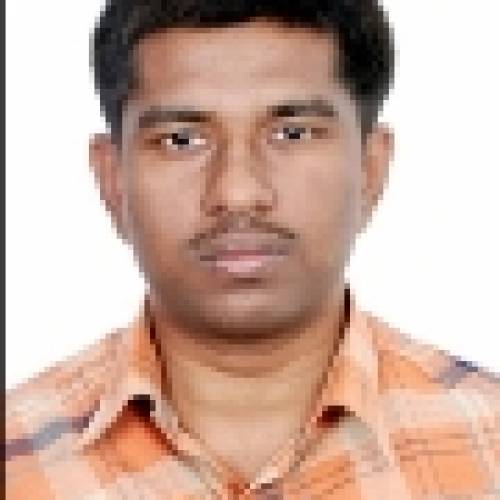 VIKAS SINHA
ASSISTANT PROFESSOR
WORKSHOP MP-I MP-II PT
The Institute Workshop is fully equipped with modern machine tools and machineries to cater to acquainting the students with basic operations of manufacturing and production. There are many shops like fitting shop, carpentry shop, smithy shop, fabrication shop and machine shops in which practise of making jobs is performed using Lathe machine, Milling machine, Shaper machine, Drilling machine, TIG welding, ARC welding like conventional machine and latest Spark Erosion Machine.
HEAT TRASFER LAB
Area of this laboratory is (85*29)feet Heat Transfer lab has total 15 equipments. List of equipments is given below. 1. Heat transfer by natural convection 2. Heat transfer by force convection 3. Lagged pipe test rig. 4. Thermal conductivity of insulating powder 5. Specific heat apparatus 6. Shell and tube heat exchanger 7. Gas to gas plate type heat exchanger 8. Emissivity measurement apparatus 9. Stephan boltsman constant 10. Pin fin apparatus 11. Critical heat flux apparatus 12. Thermal conductivity of metal rod 13. Heat pipe demo 14. Composite wall apparatus 15. Thermal conductivity by guarded hot plate
IC ENGINE LAB
List of equipments are mention below.
1. MORSE Test rig
2. Single cylinder four stroke diesel engine test rig
3. Variable compression ratio petrol engine test rig.
4. Computerized four stroke single cylinder diesel engine test rig
FPE LAB
The area of this lab is 29×85 feet. FPE Lab has total 7 equipments
1) PELTON WHEEL TURBINE TEST RIG 2) FRANCIS TURBINE TEST RIG 3) KAPLAN TURBINE TEST RIG 4) C.F. PUMP TESTING RIG 5) DEAD WEIGHT PRESSURE GAUGE 6) GEAR PUMP TEST RIG 7) RECIPROCATING PUMP TEST RIG
Fpe Lab has also 5 cut section models
1) CUTAWAY MODEL OF C F PUMPS 2) CUTAWAY MODEL OF GEAR PUMPS 3) CUTAWAY MODEL OF PISTON PUMPS 4) PIPING COMPONENTS 5) TYPES OF CENTRIFUGAL IMPELLERS
MSM LAB
The area of this lab is 12×10 feet. MSM Lab has INVERTED METALLURGICAL MICROSCOP with CCTV camera for analysis of microstructures of metals. It is equipped with material Plus software which is useful for students to get colour image of microstructures, report of gairn size, report of grain count, report of density and grain distribution. This laboratory also have 23 no. Of ready prepared specimens of steels and cast iron for students to study the subject with live microstructure demonstration.